About Our Instructors
Majest Martial Arts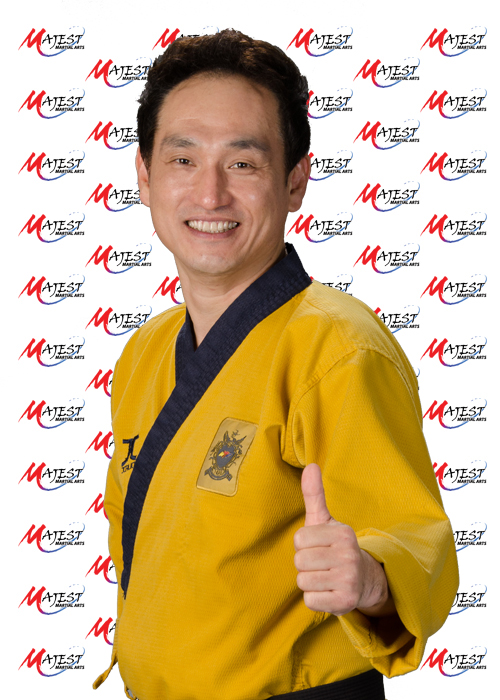 Grandmaster Seung-Min Choi
» 7th degree Black Belt TaeKwonDo (Kukkiwon)
» 4th Degree Black Belt HapKiDo
» 2nd Degree Black Belt GumDo
» Korean Tiger (K-Tiger) Professional Demo Member 1993-1996
» VA State National Team Coach 1999-2001
» US Marine Tae Kwon Do Team Coach 2003-2004
» USAT certified coach and referee
[Location] Majest Sterling, VA
20964 Southbank St
Sterling, VA 20165
(703) 421 – 5844
MajestSterling@BeMajest.com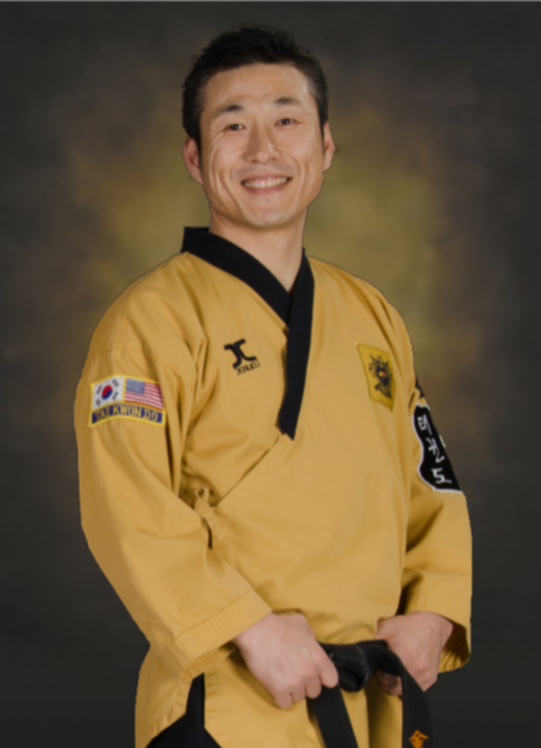 Grandmaster Kyung-Bok Kim
» 7th Degree Black Belt in TaeKwonDo (Kukkiwon)
» 2nd Degree Black Belt in Korean Military Martial Arts
» 3rd Degree Black Belt in Soobahkdo (Yusul, HapKiDo, Judo)
» Graduated from Kyung Hee University majoring in TaeKwonDo
» Owner of Shin Rah Kyung Hee University TaeKwonDo school
[Location] Majest Montclair, VA
5187 Waterway Dr
Dumfries, VA 22025
(703) 897 – 8900
majestmontclair@gmail.com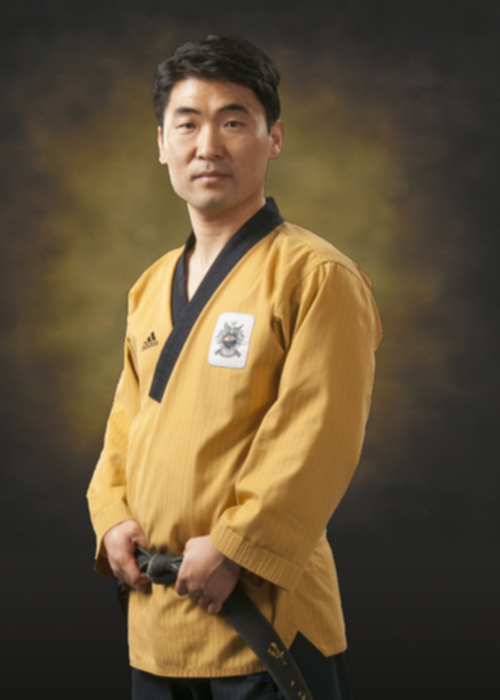 Master Dong-Whan Ha
» 5th Degree Black Belt in TaeKwonDo (Kukkiwon)
» 5th Degree Black Belt in HapKiDo
» 3rd Degree Black Belt in MooDo
» 1st Degree Black Belt in KumDo
» 1st Degree Black Belt in JuDo
[Location] Majest Fredericksburg, VA
20 Plantation Dr Suite 111
Fredericksburg, VA 22406
(540) 899 – 5588
majestfred@gmail.com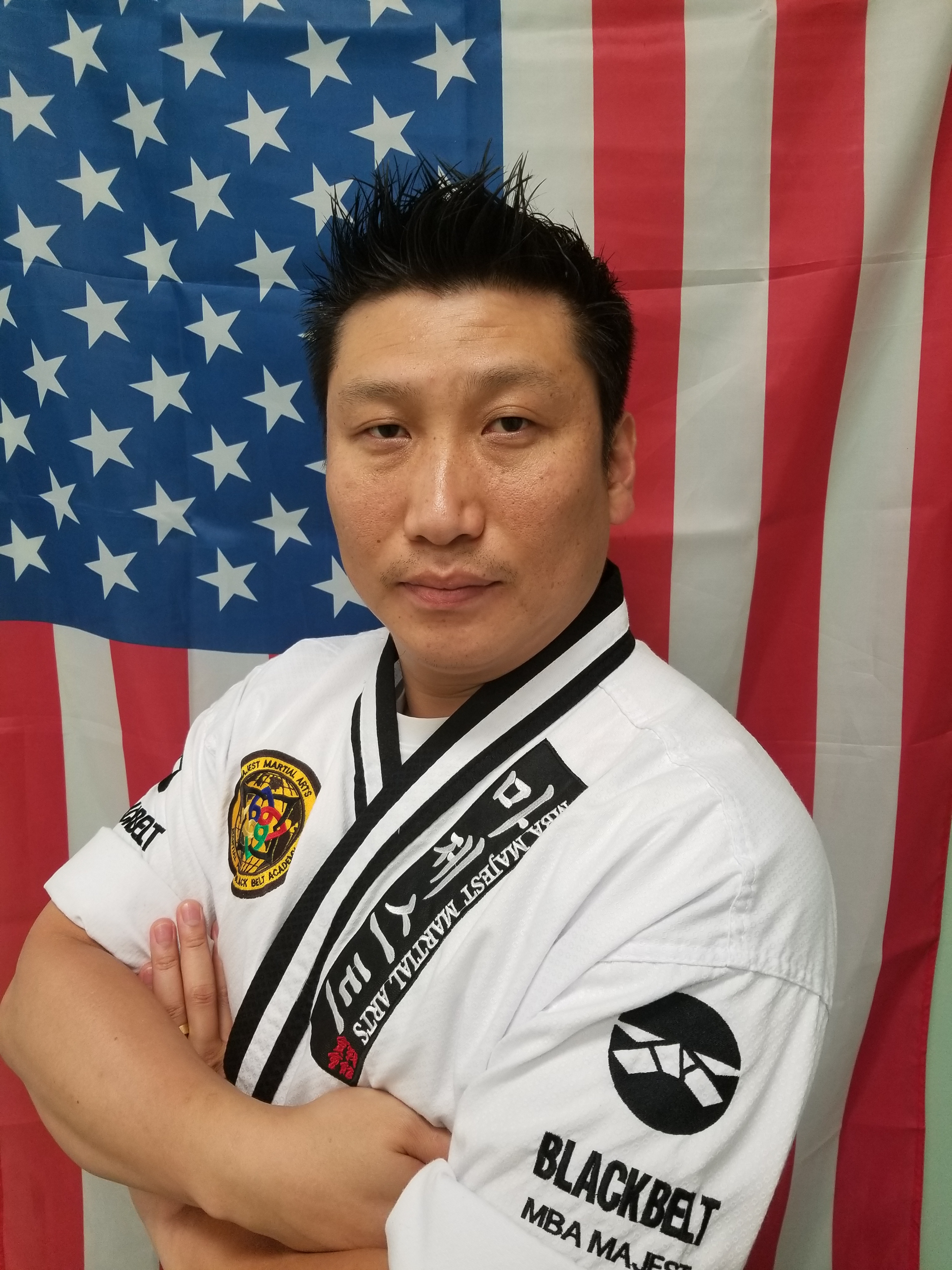 Master Jung-Jin Kim
[Location] Majest Hicksville, NY
358b Broadway Mall
Hicksville, NY 11801
(516) 931-5425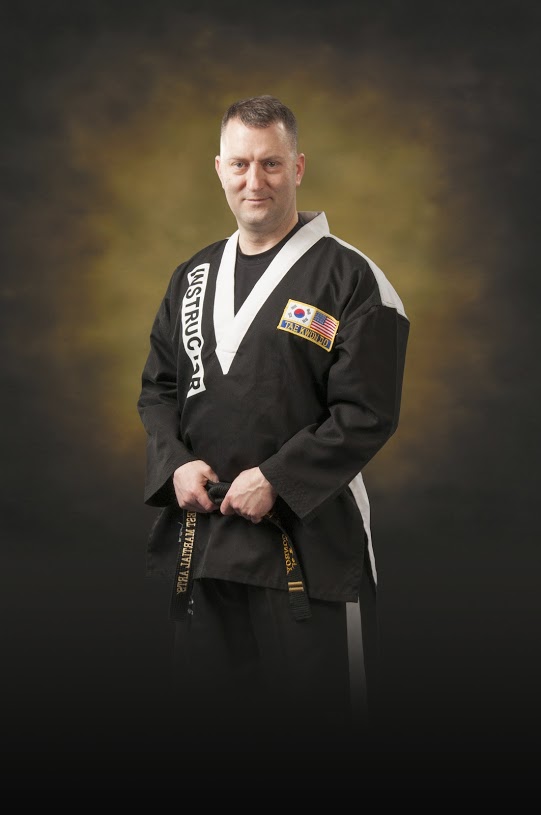 Instructor Stephen Conroy
» 3rd degree Black Belt TaeKwonDo (Kukkiwon)
[Location] Majest Fredericksburg, VA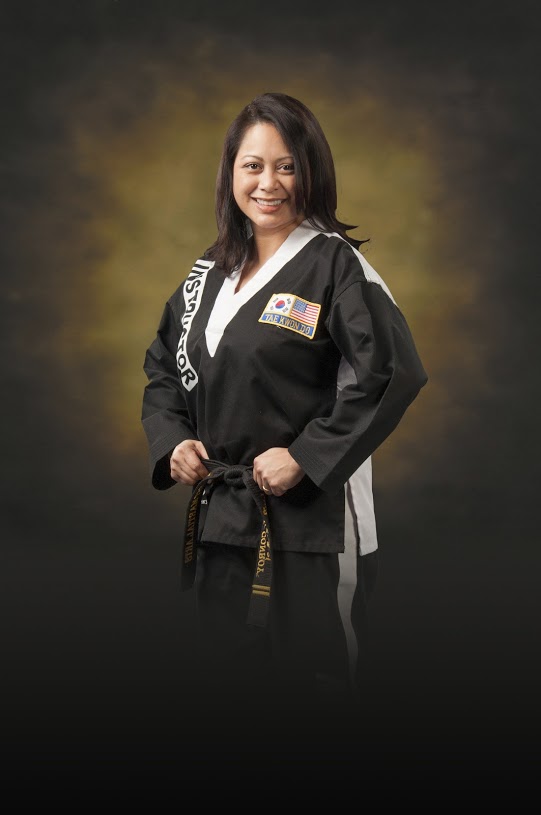 Instructor Pearl Conroy
» 2nd degree Black Belt TaeKwonDo (Kukkiwon)
» USAT certified referee
[Location] Majest Fredericksburg, VA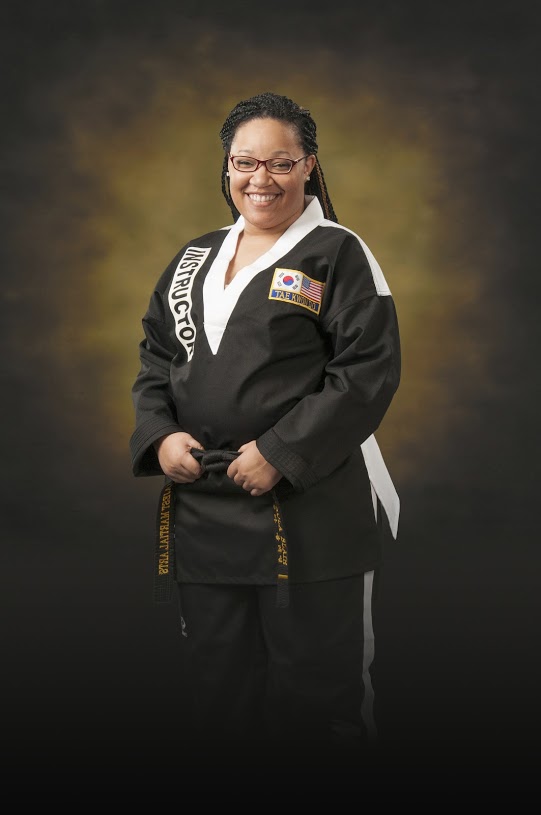 Instructor Nickola Blair
» 2nd degree Black Belt TaeKwonDo (Kukkiwon)
» USAT certified referee
[Location] Majest Fredericksburg, VA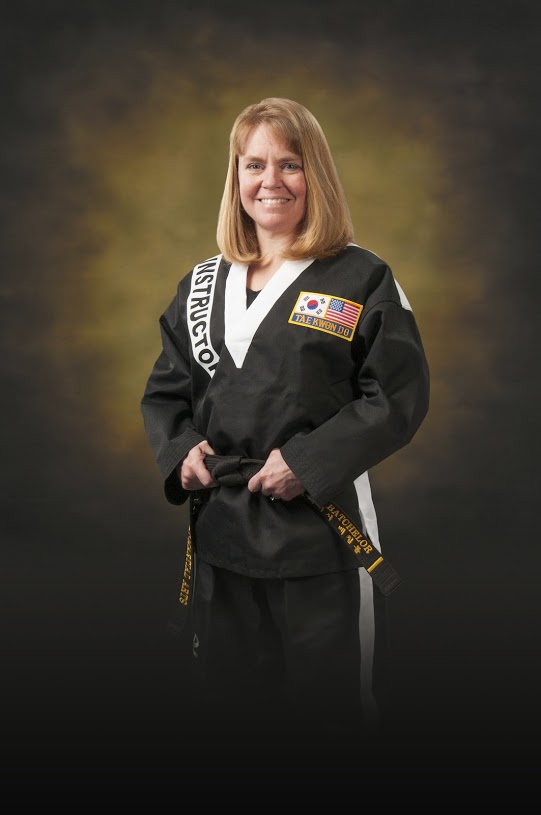 Instructor Stacie Batchelor
» 2nd degree Black Belt TaeKwonDo (Kukkiwon)
» USAT certified referee
[Location] Majest Fredericksburg, VA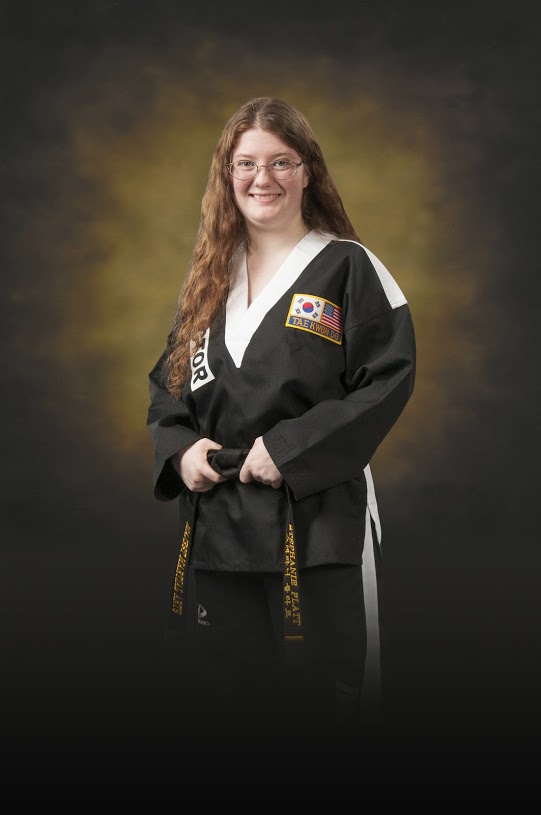 Instructor Stephanie Platt
» 2nd degree Black Belt TaeKwonDo (Kukkiwon)
[Location] Majest Fredericksburg, VA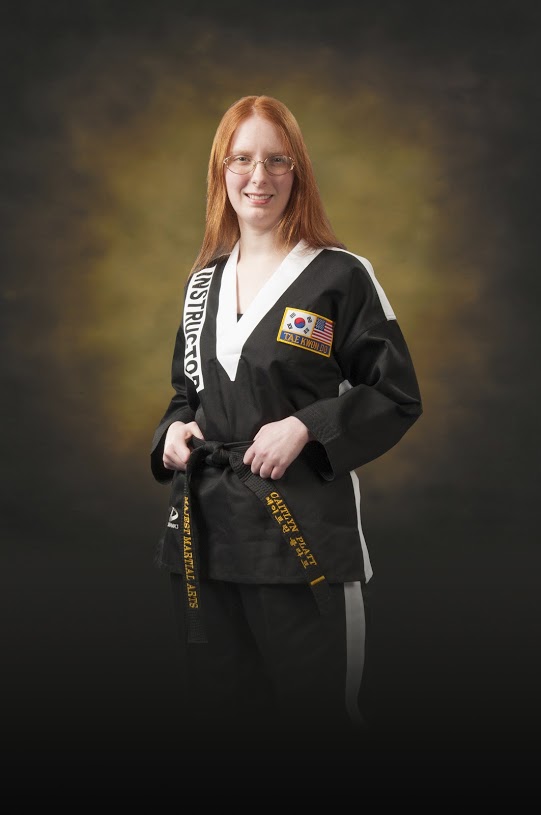 Instructor Caitlyn Platt
» 2nd degree Black Belt TaeKwonDo (Kukkiwon)
[Location] Majest Fredericksburg, VA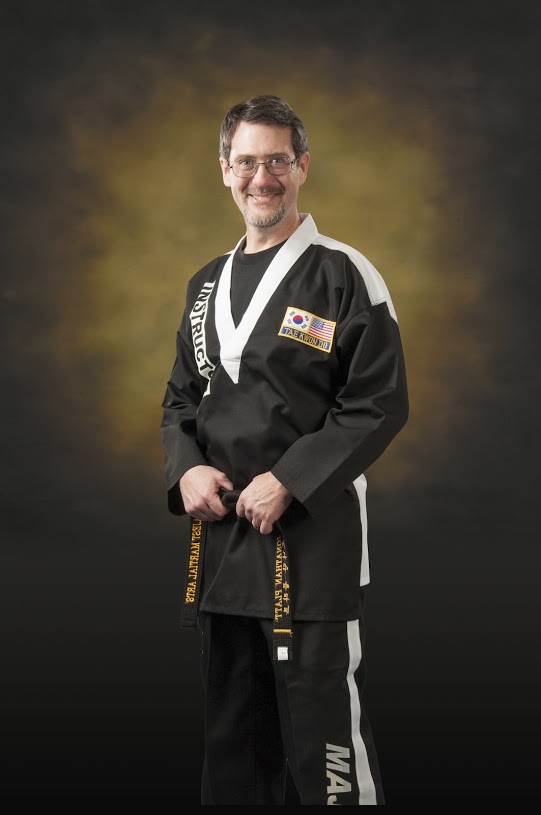 Instructor Jonathan Platt
» 2nd degree Black Belt TaeKwonDo (Kukkiwon)
[Location] Majest Fredericksburg, VA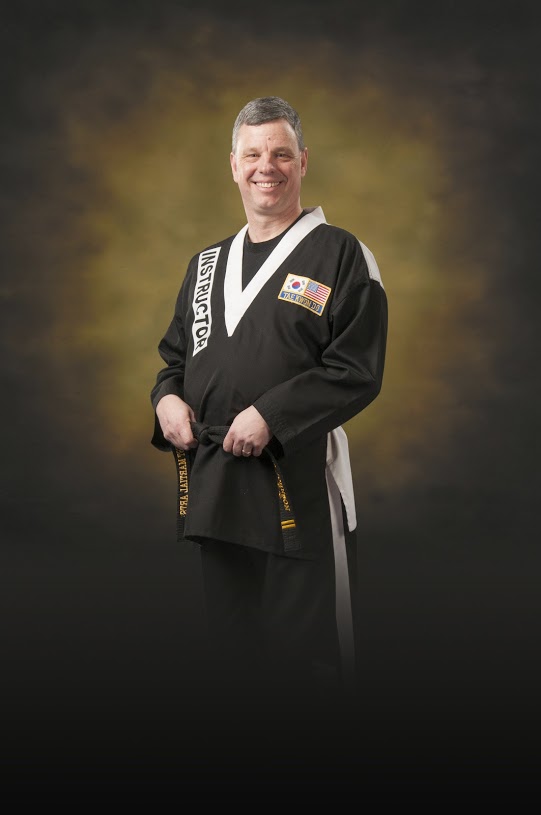 Instructor Mark Johnson
» 2nd degree Black Belt TaeKwonDo
[Location] Majest Fredericksburg, VA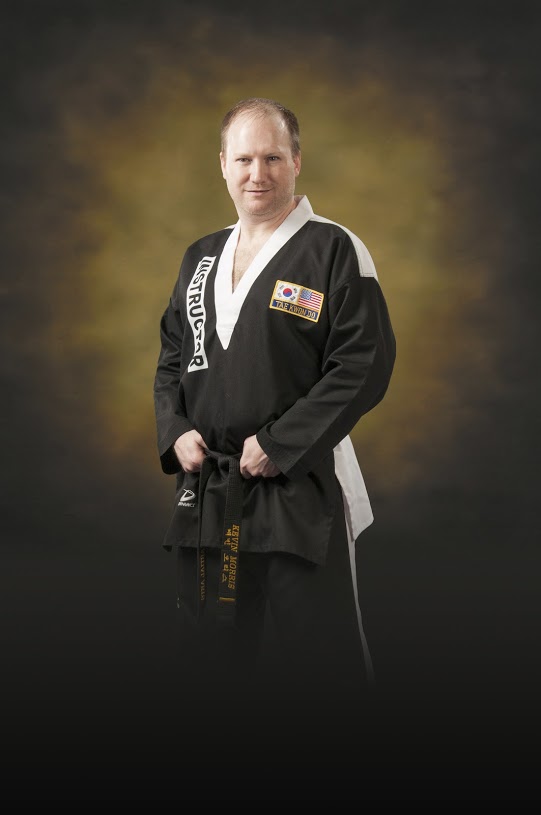 Instructor Kevin Morris
» 2nd degree Black Belt TaeKwonDo
[Location] Majest Fredericksburg, VA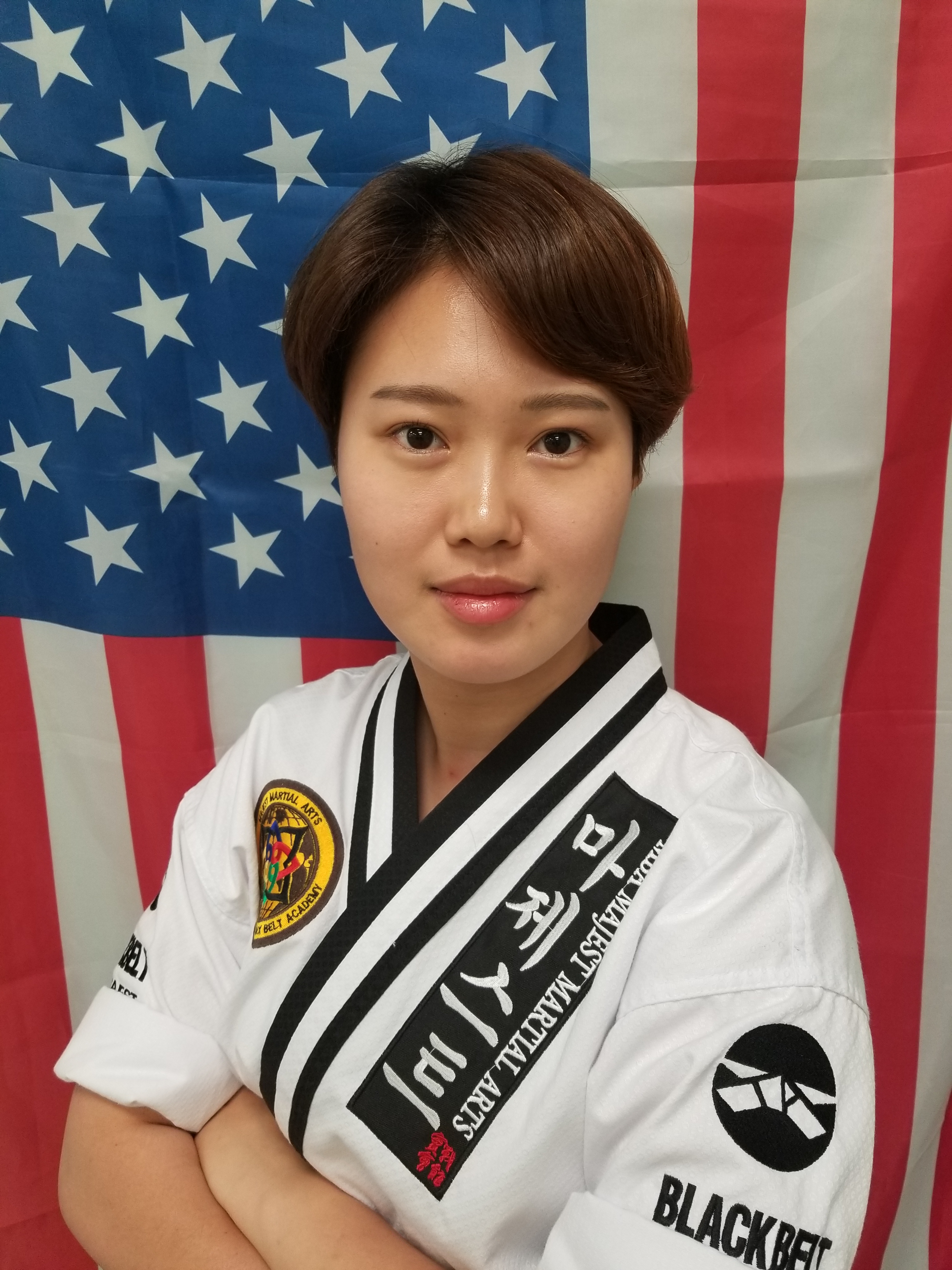 Master So-Young Kim
» Korean National Sports University Cup. Individual Poomsae Silver medalist
» Woosuk University Cup. Individual Poomsae Bronze Medalist
» Korea Women Taekwondo Federation Nationals. Individual Poomsae bronze medalist
» Sangji University Cup Individual Poomsae Bronze Medalist
» World Taekwondo Peace Corps 14th Malaysia Dispatcher
[Location] Majest Hicksville, NY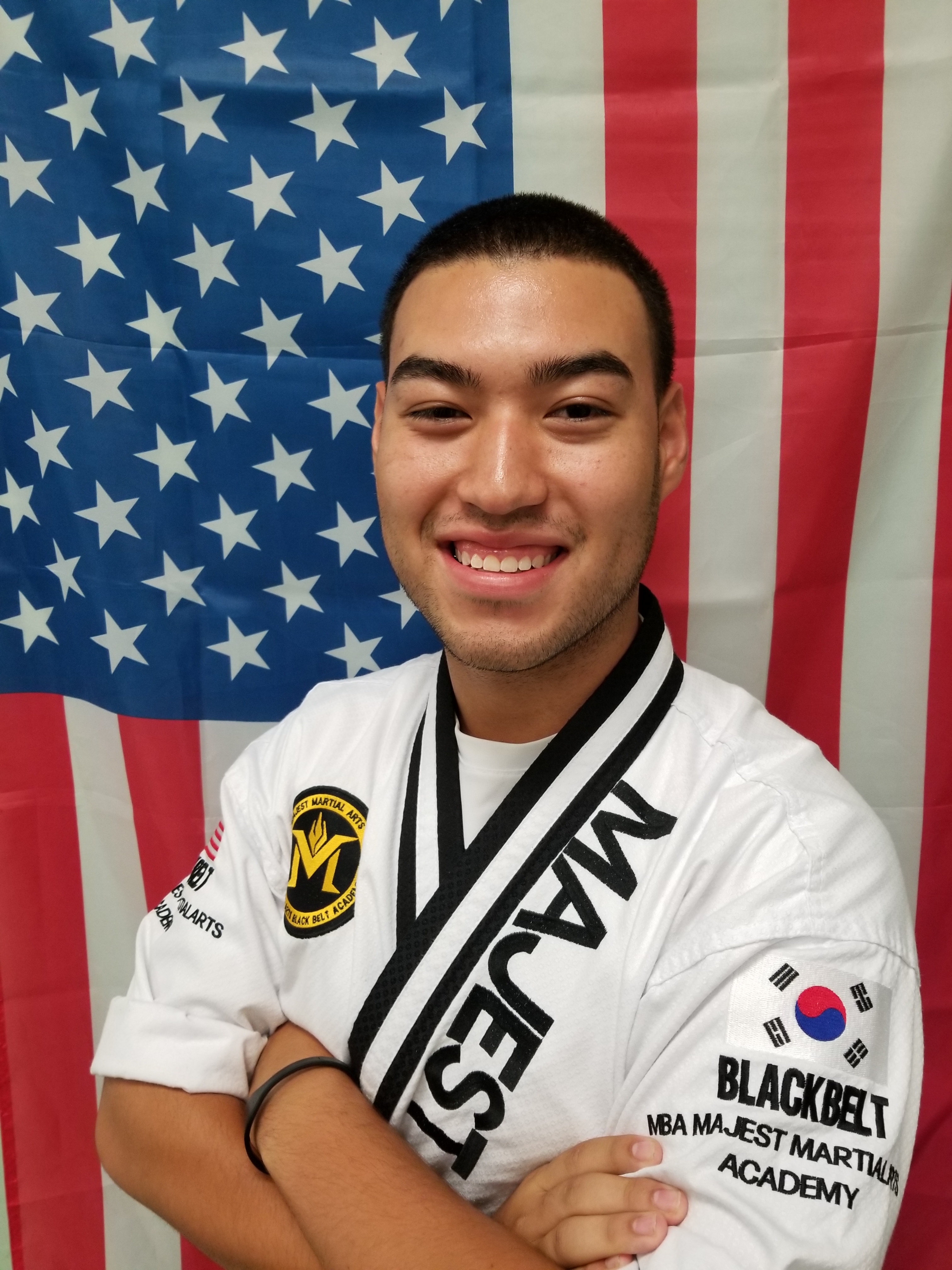 Master Joshua Alexander Aponte
» United Taekwondo Championship 2006 sparring silver medalist, Breaking gold medalist, poomsae gold medalist
» United Taekwondo Championship 2007 sparring Bronze medalist, Breaking Silver medalist, poomsae bronze medalist
[Location] Majest Hicksville, NY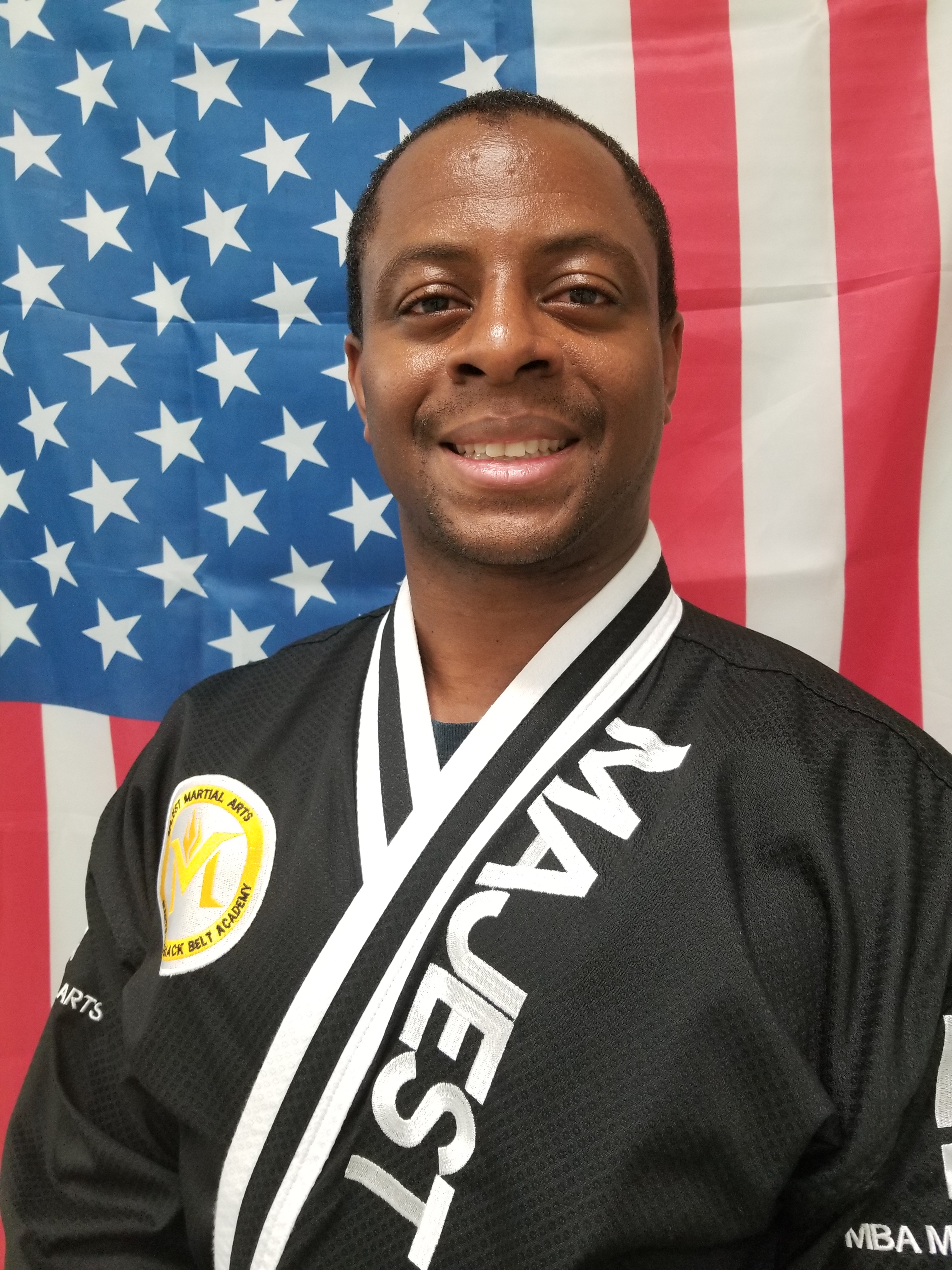 Instructor
Christopher Melbourne
» 3rd degree Black Belt TaeKwonDo (Kukkiwon)
» Hong Ik 2X Gold medalist for poomsae and breaking
» Ultimate Champions Championship 2X Poomsae and Breaking Gold Medalist -DOMA Championship 2X Breaking Gold medalist
» DOMA Championship individual poomsae Silver Medalist -DOMA Championship individual poomsae Gold Medalist
» Queens College Graduate of 2016: Degree in Pre-medical biology
[Location] Majest Hicksville, NY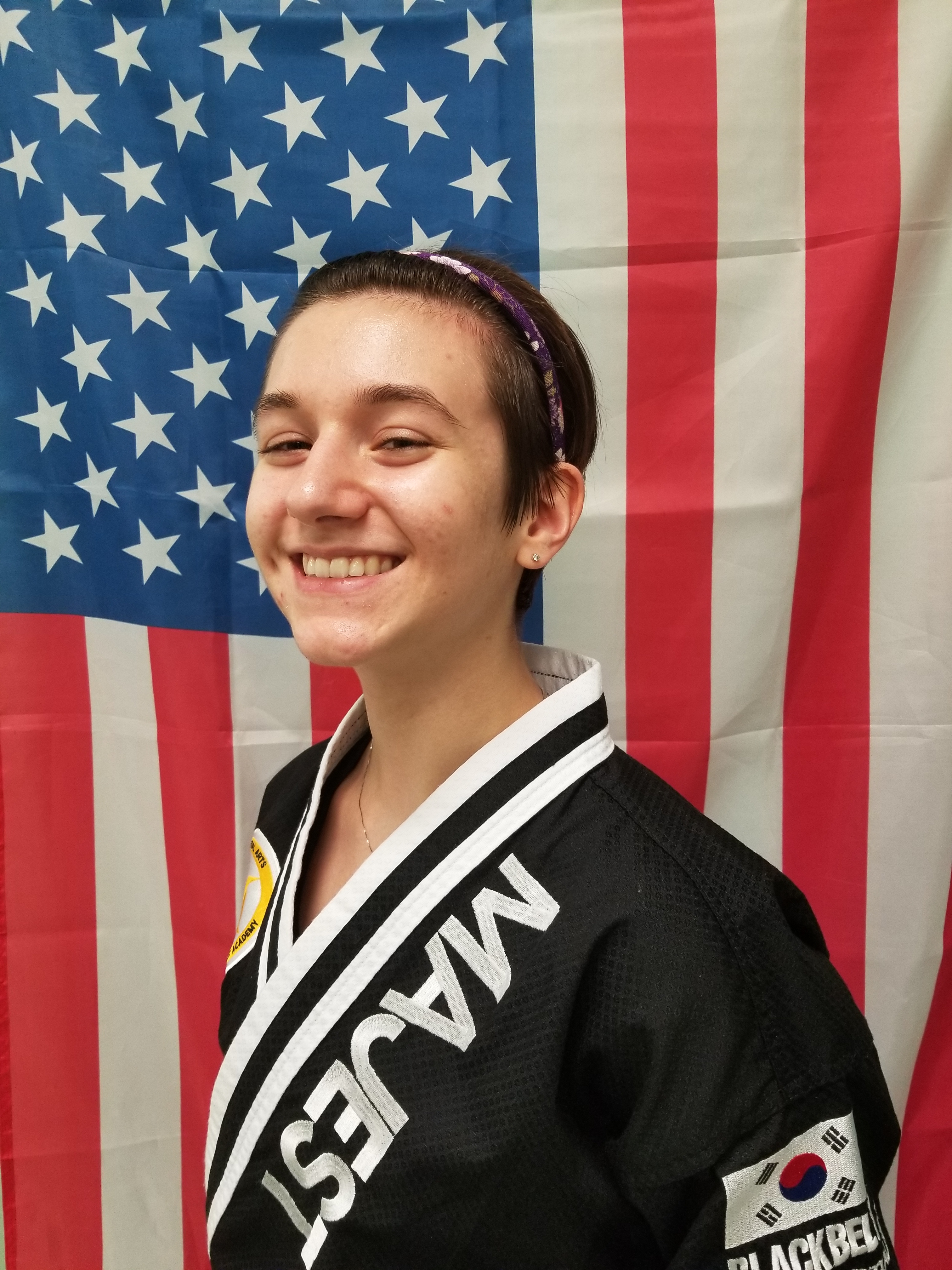 Instructor Anna Katarina Brajdic
» 3rd degree Black Belt TaeKwonDo (Kukkiwon)
» 2016 USA Nationals Bronze medalist World Class Senior Sparring Featherweight Division
» New York State team Member
» New York State Champion
» New Jersey State Champion
» Virginia State Champion
» Maryland State Champion
» 2017 Collegiate Nationals Bronze Medalist Black Belt Senior Sparring Featherweight Division
» Currently enrolled at Adelphi University: Majoring in Sports Management
[Location] Majest Hicksville, NY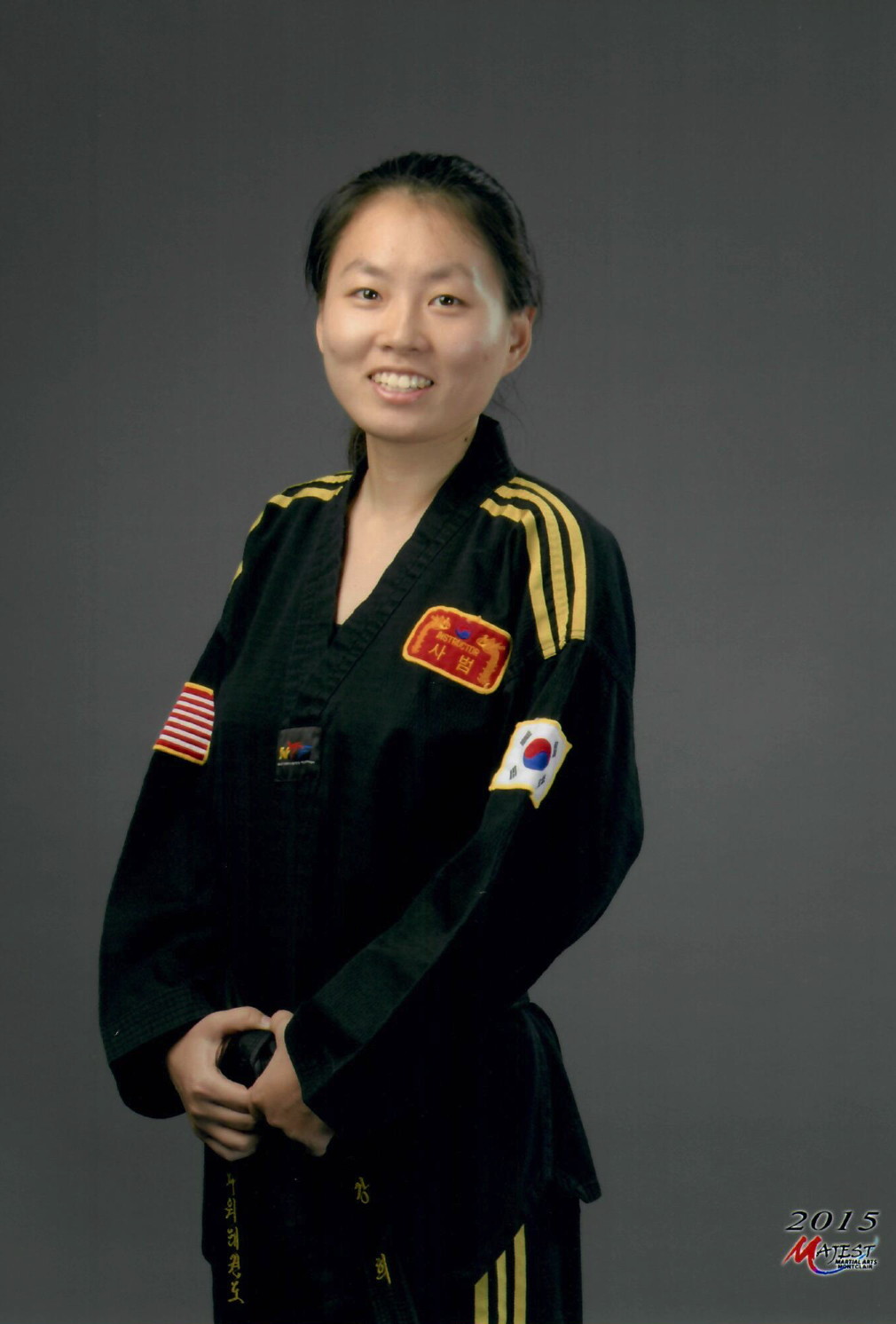 Master Kanghee Kim
» 4th degree Black Belt TaeKwonDo (Kukkiwon)
» USAT certified referee
[Location] Majest Montclair, VA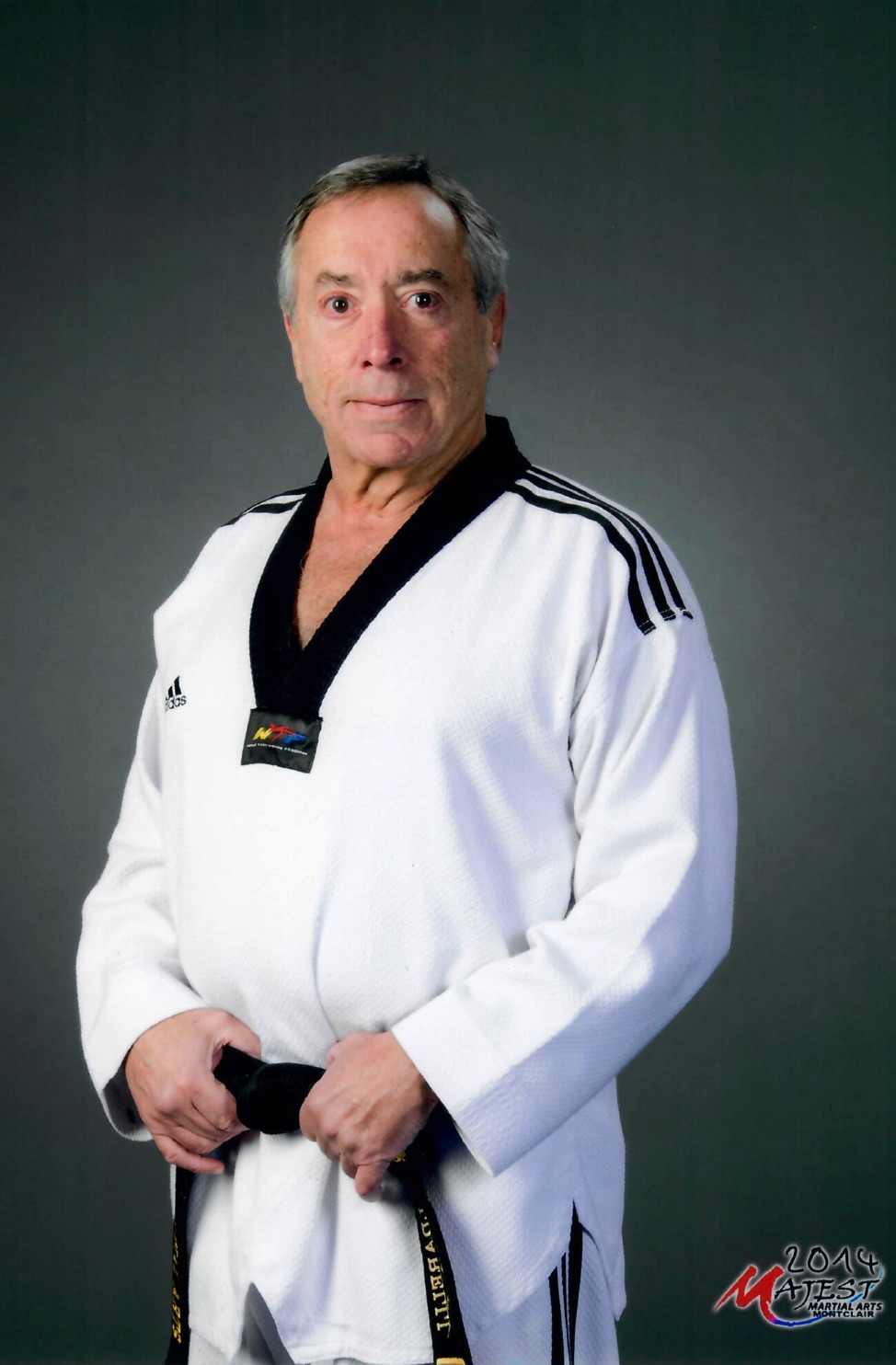 Instructor Tom Saldarelli
» 3rd degree Black Belt TaeKwonDo (Kukkiwon)
» USAT certified referee
[Location] Majest Montclair, VA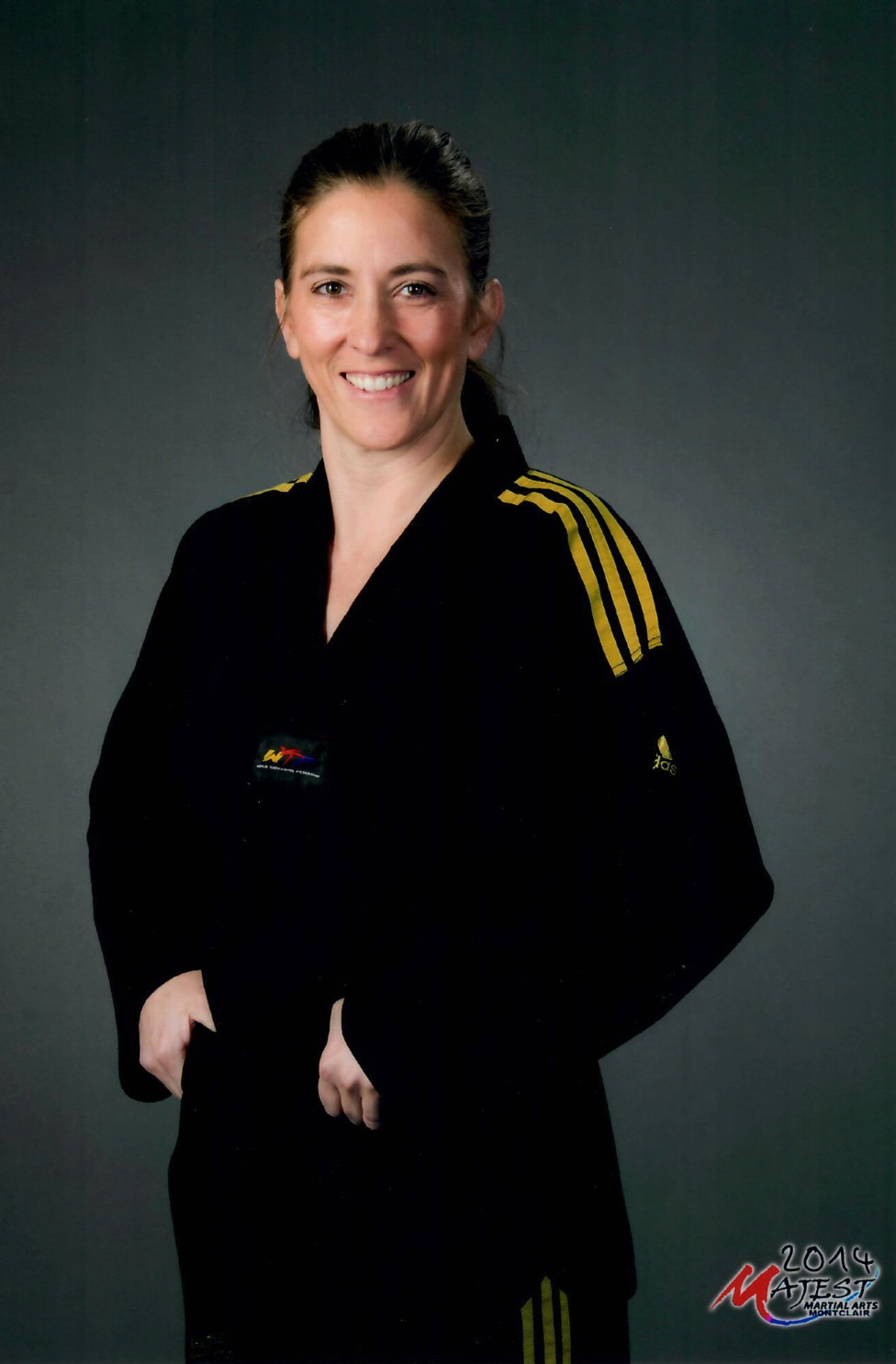 Instructor Johnene Dana
» 3rd degree Black Belt TaeKwonDo (Kukkiwon)
[Location] Majest Montclair, VA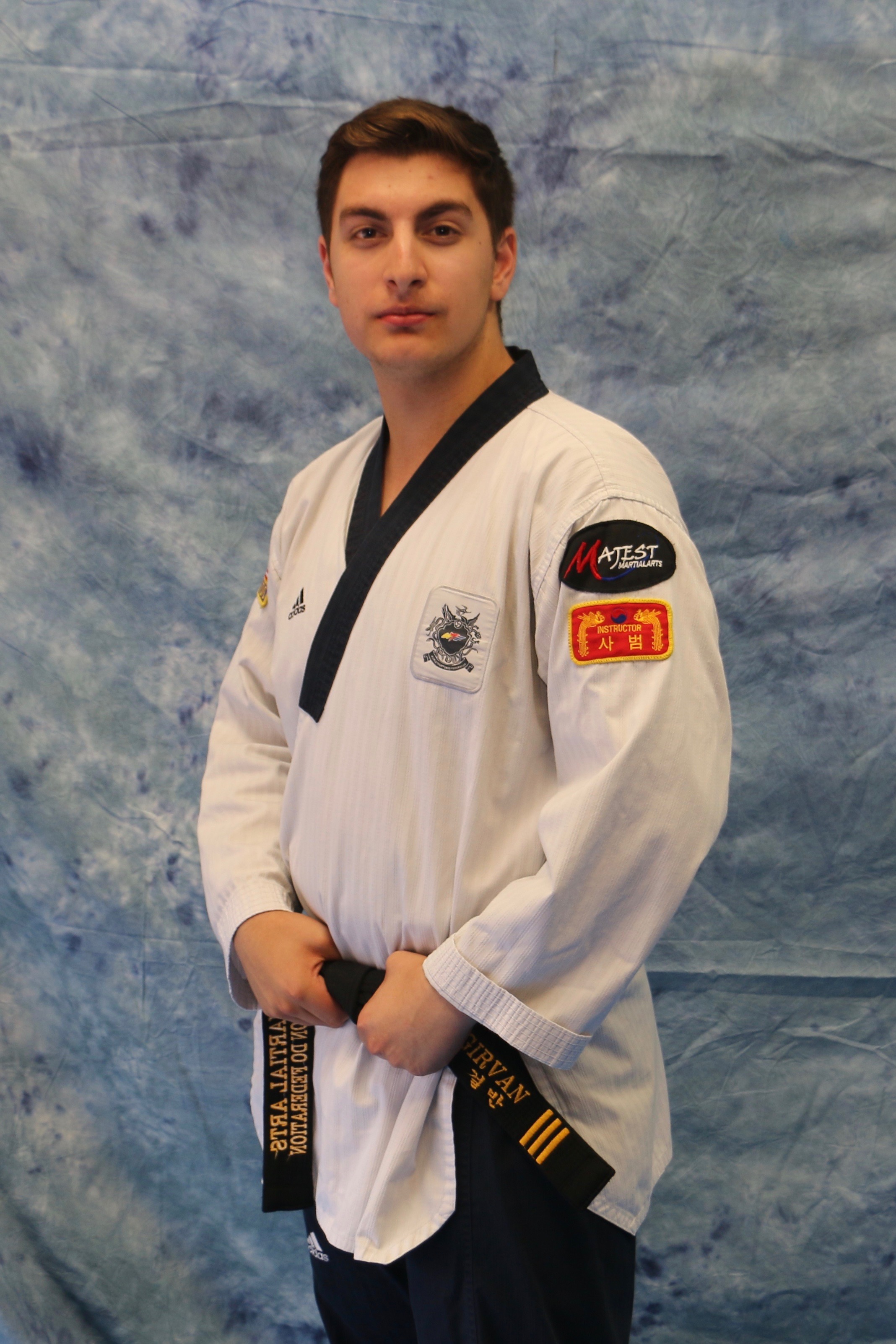 Instructor Jared Girvan
» 3rd degree Black Belt TaeKwonDo (Kukkiwon)
[Location] Majest Montclair, VA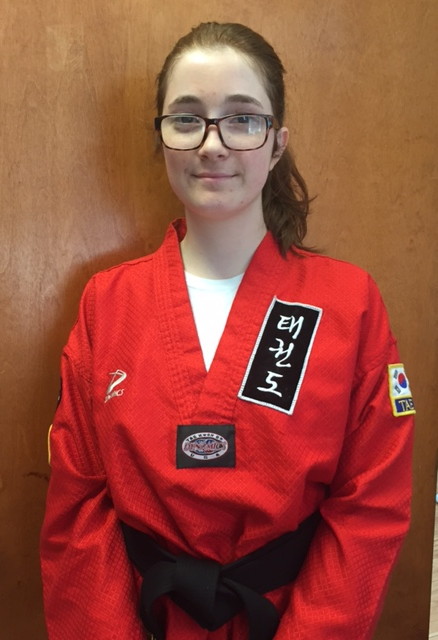 Instructor E.B. Priebe
» 2nd degree Black Belt TaeKwonDo (Kukkiwon)
[Location] Majest Montclair, VA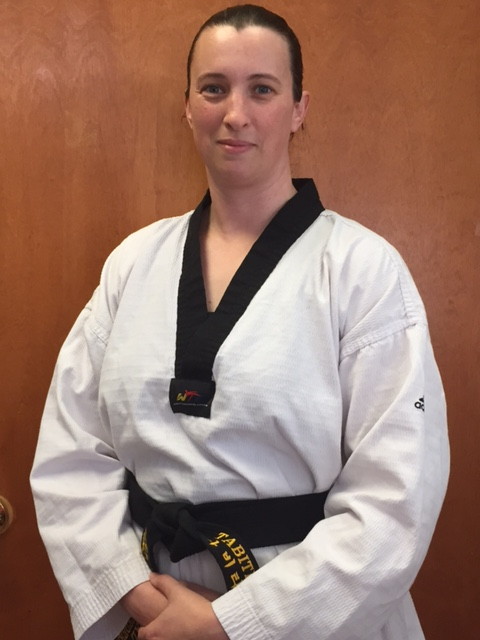 Instructor Tabitha Stacy
» 1st degree Black Belt TaeKwonDo (Kukkiwon)
[Location] Majest Montclair, VA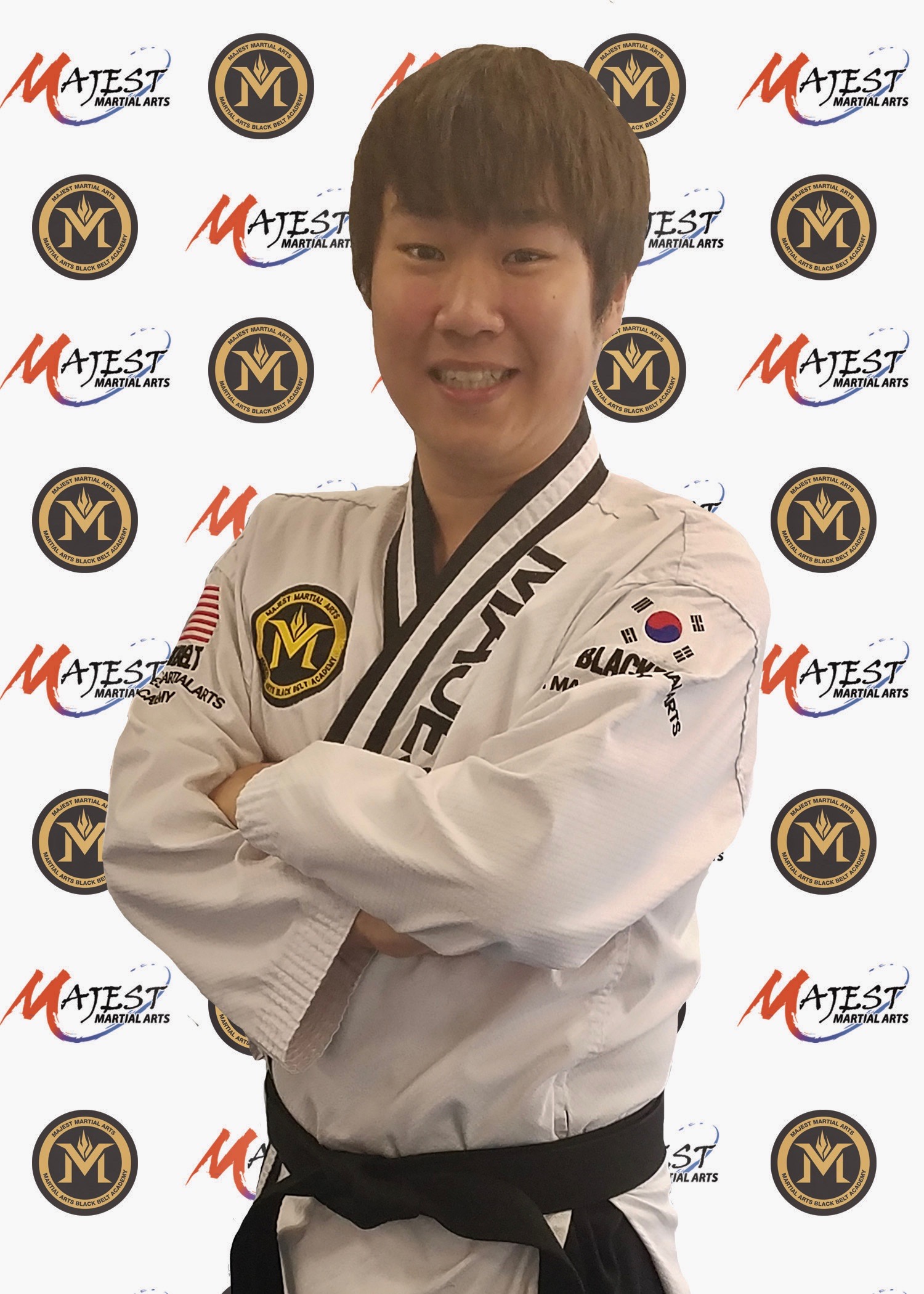 Master Min-Chan Choi
» 4th degree Black Belt TaeKwonDo (Kukkiwon)
» Graduate of Kyung Min University
[Location] Majest Sterling, VA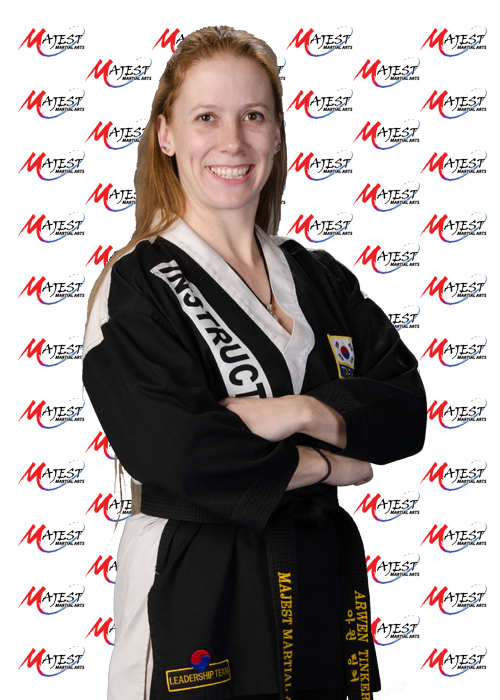 Instructor Arwen Tinker
» 3rd degree Black Belt TaeKwonDo (Kukkiwon)
» 2016 & 2017 Virginia State poomsae gold-medalist
» USAT certified referee
[Location] Majest Sterling, VA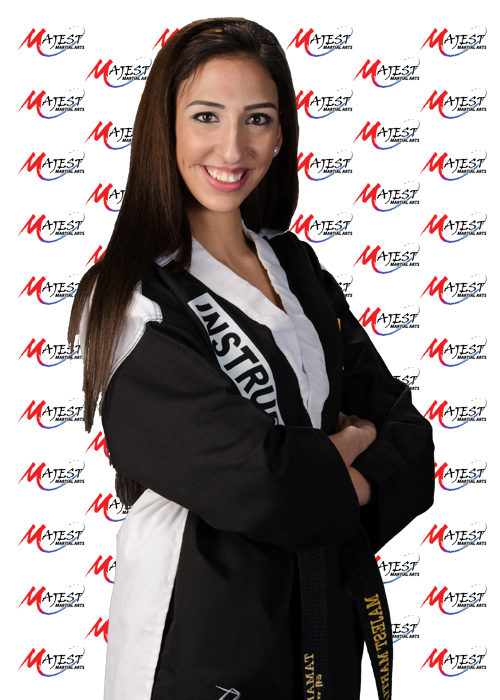 Instructor Tamy Balzarelli
» 3rd degree Black Belt TaeKwonDo (Kukkiwon)
» USAT certified referee
[Location] Majest Sterling, VA
Instructor Jhon Rodriquez
» 3rd degree Black Belt TaeKwonDo (Kukkiwon)
» USAT certified referee
[Location] Majest Sterling, VA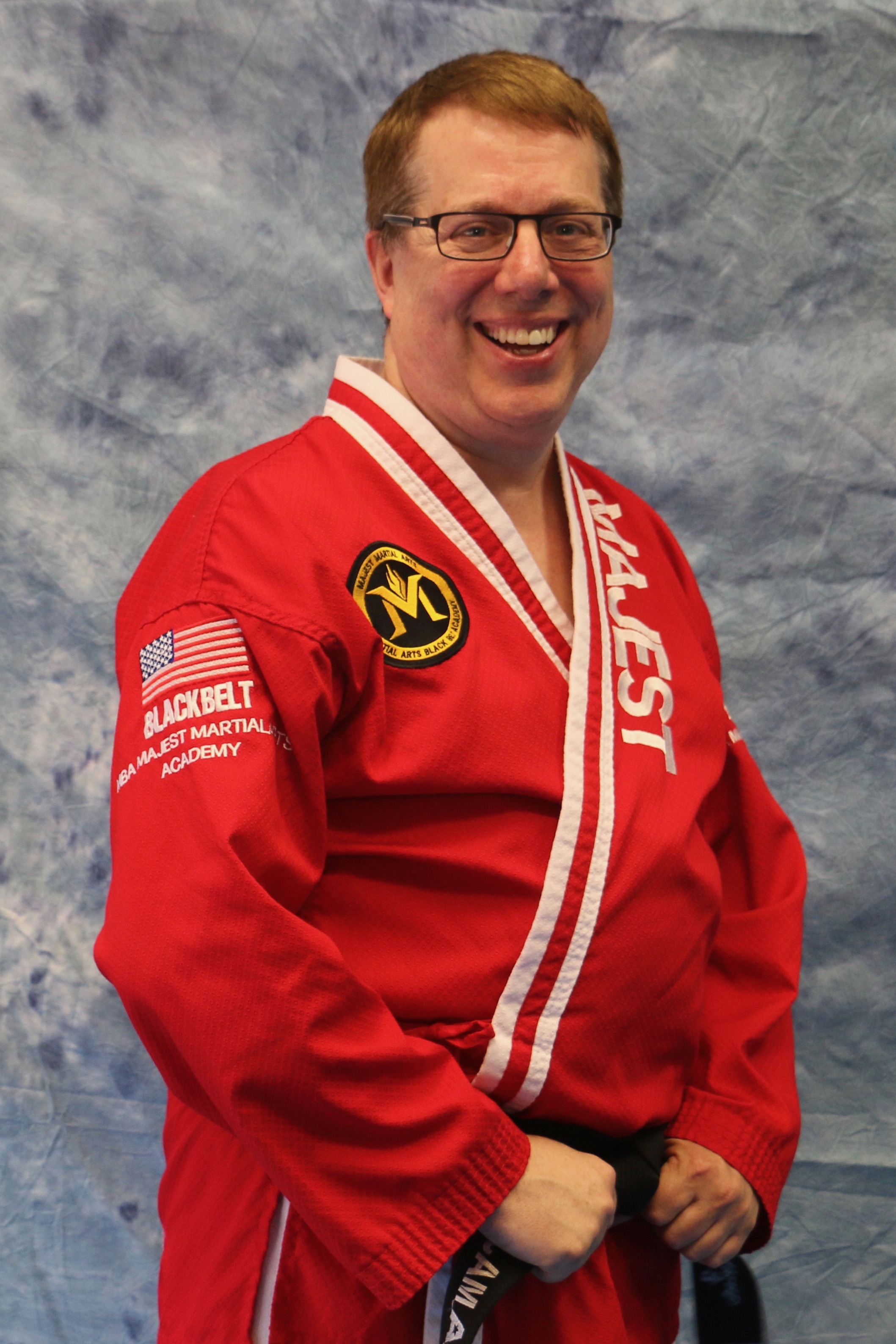 Instructor Jim Northrup
» 2nd degree Black Belt TaeKwonDo (Kukkiwon)
» USAT certified referee
[Location] Majest Sterling, VA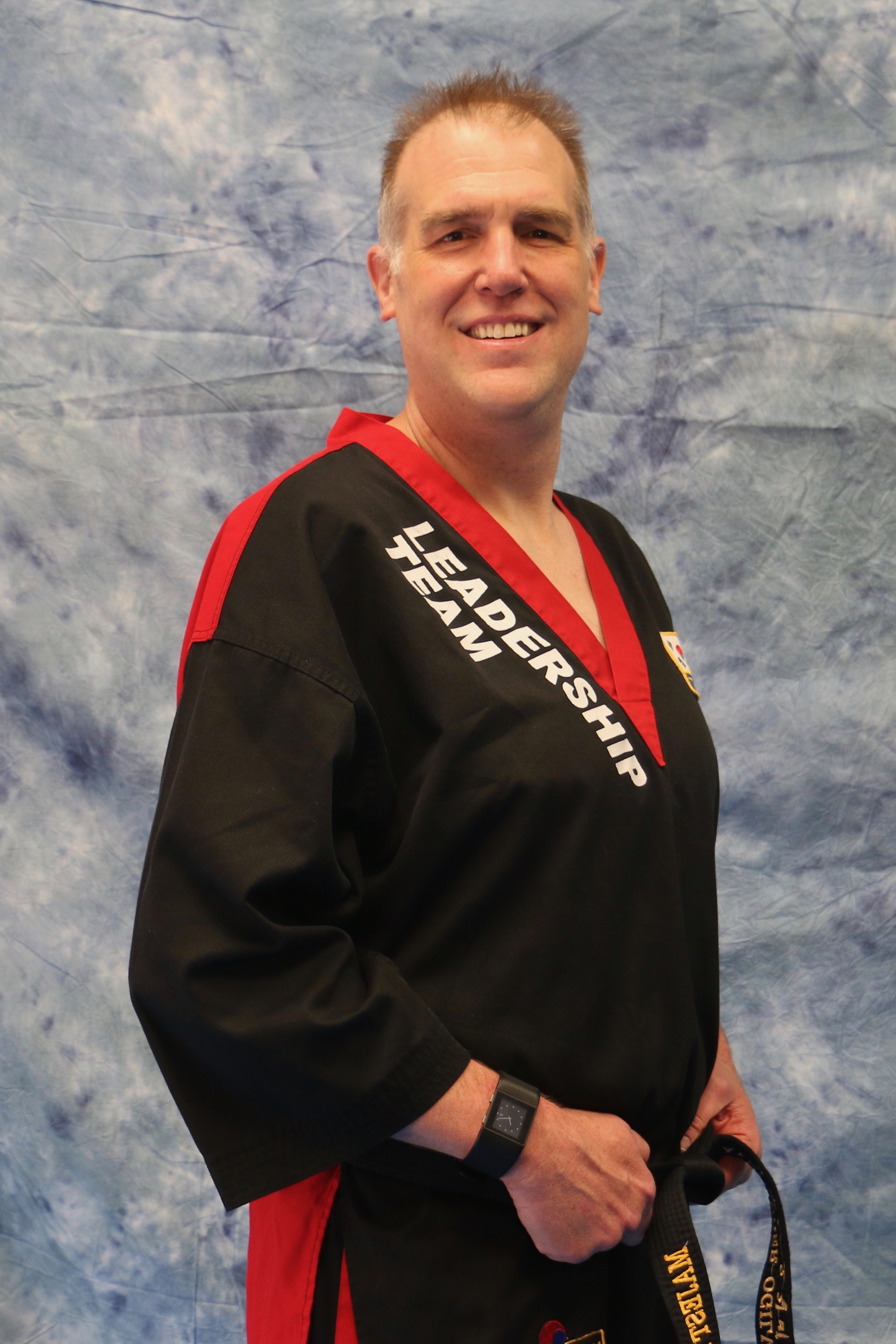 Instructor Alex Ogilvie
» 1st degree Black Belt TaeKwonDo (Kukkiwon)
[Location] Majest Sterling, VA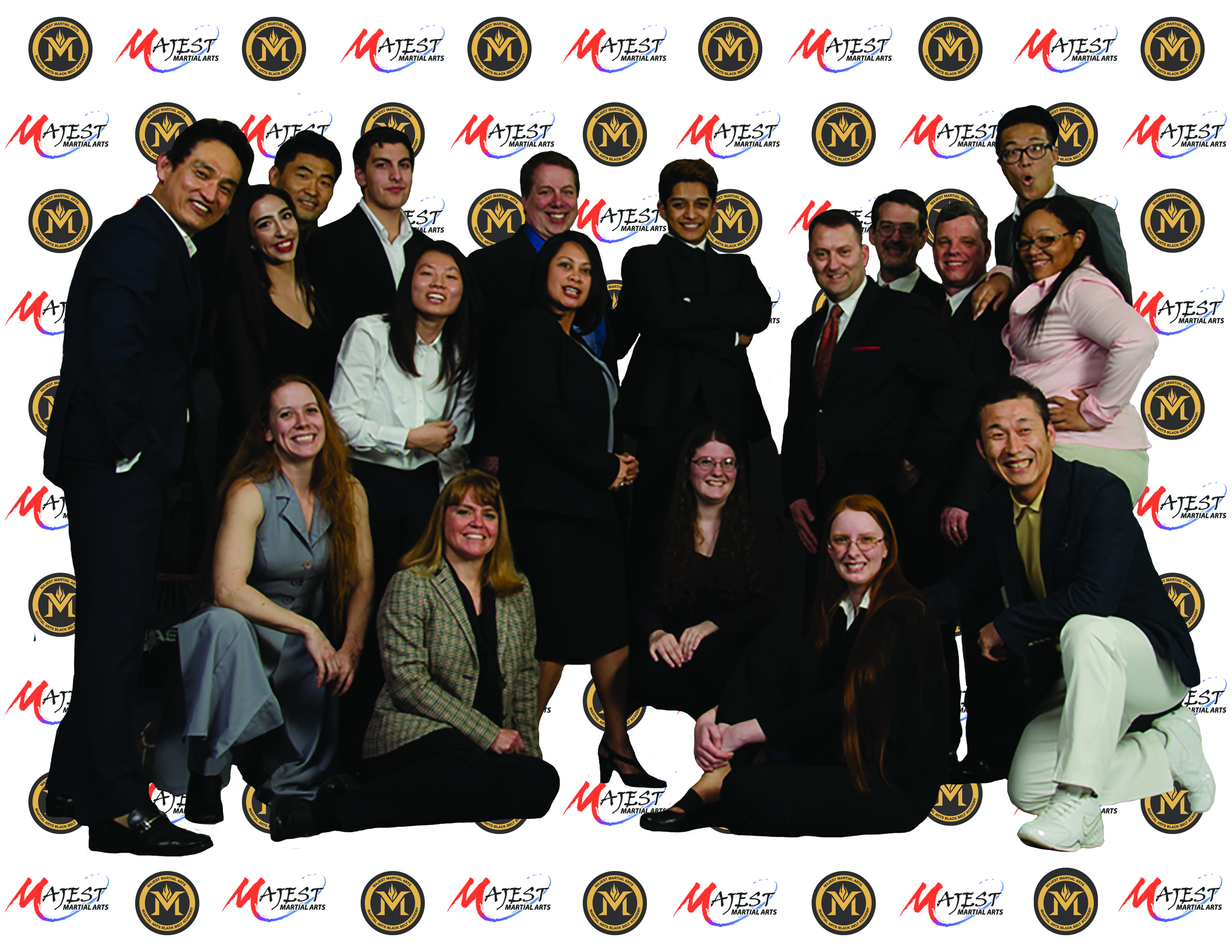 The Masters and Instructors of Majest Martial Arts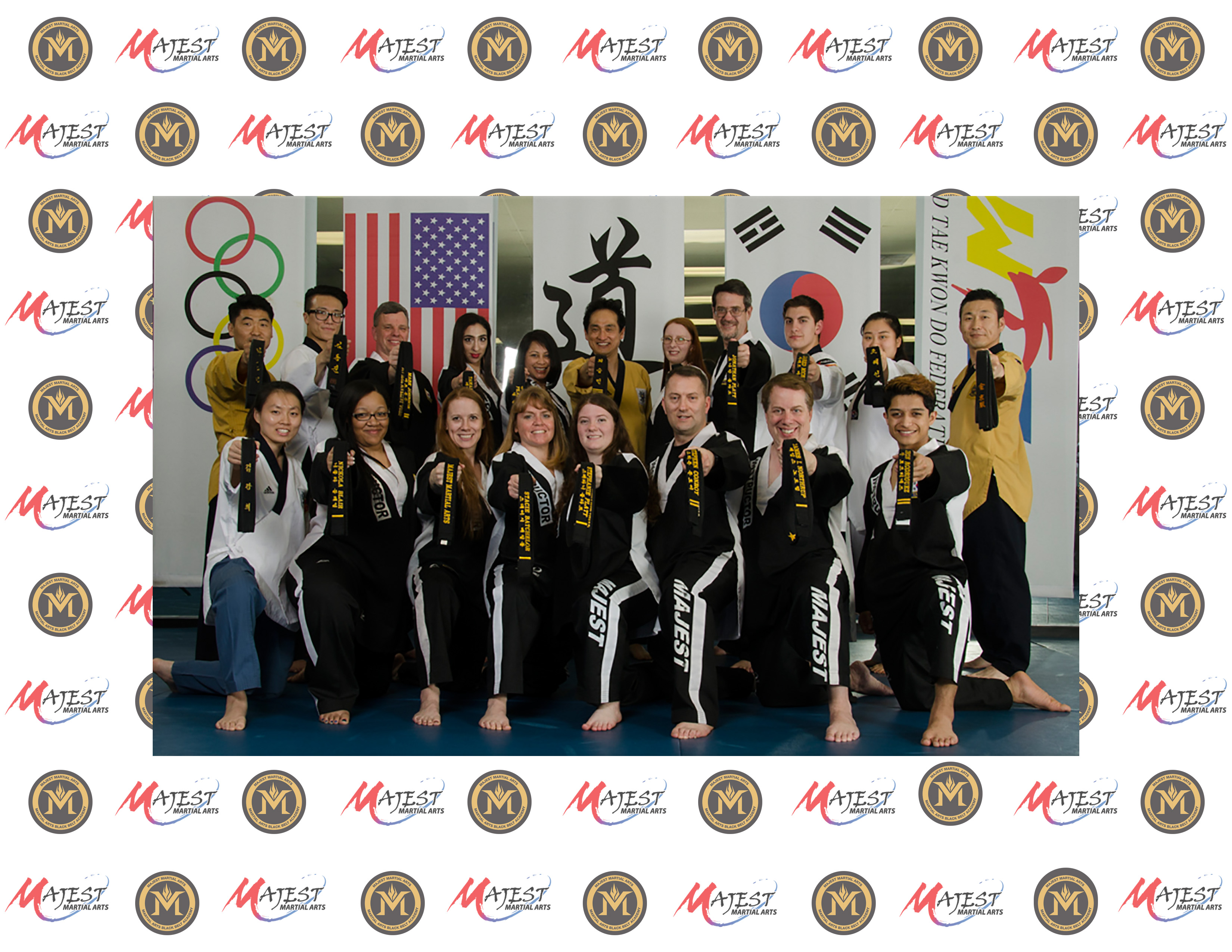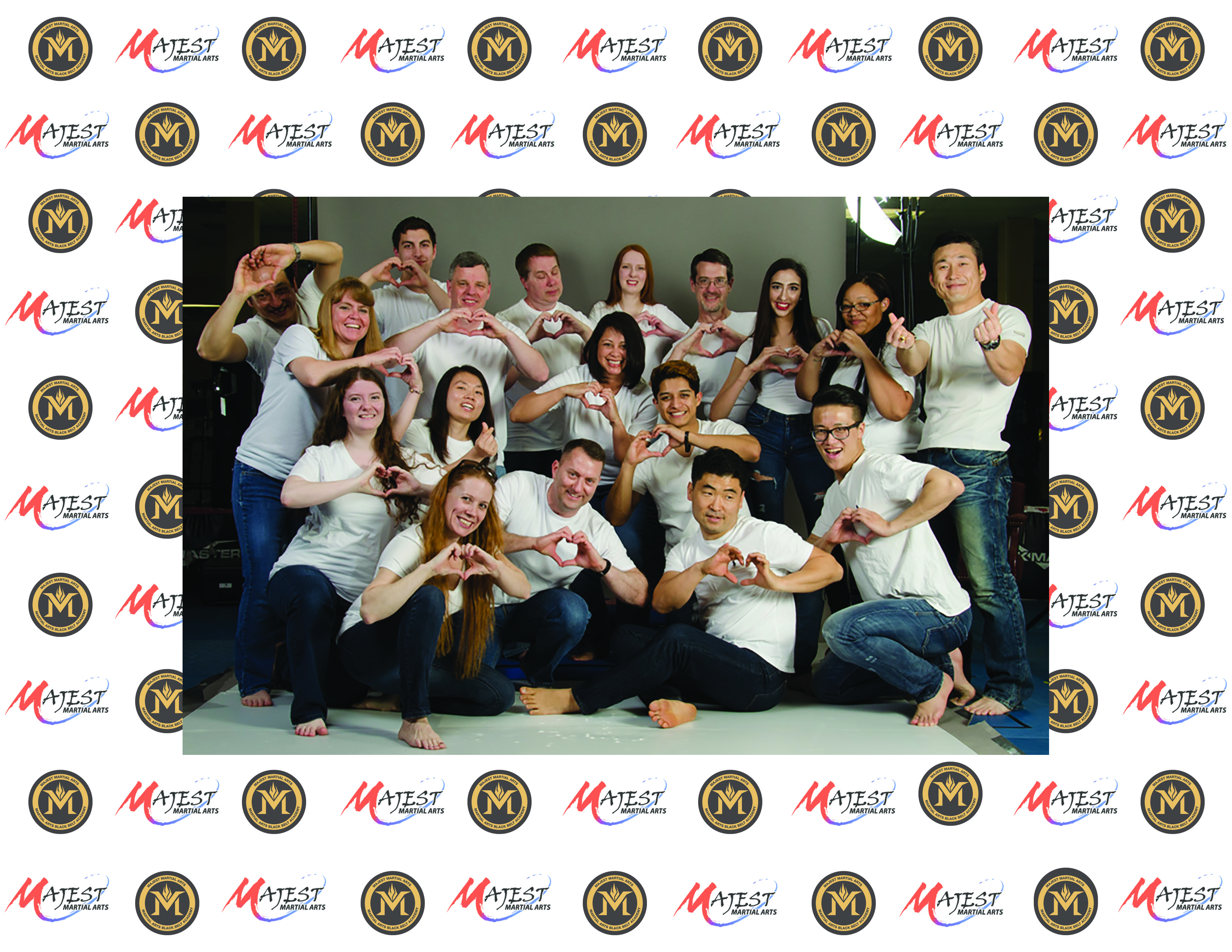 ---
"The instructors at Majest are just amazing. My son has been at Majest for over three years now, and even when we're outside the school he talks constantly about how much he wants to be like them. They know how to keep a class focused and disciplined, while at the same time being fun and funny. I couldn't ask for better role models for my son." – J.N.
---
"My son has been taking lessons for just over a year now and he absolutely loves it. He has learned so much since his first class. What we love the most is how genuine the instructors are. They truly care about the kids. My son has learned so much about TKD, but also so much about discipline and respect. This was the best decision we have made for our son. I highly recommend taking lessons here." – P.H.
---
"Majest Martial Arts is a wonderful, disciplined, caring place for my child to learn Tao Kwon do. She loves the instructors and has fun while she learns to defend herself. They teach our daughter with dignity and respect. Students learn at their pace but the expectation is that everyone can become a black belt. The instructors have high expectations which we like. Our daughter has learned about respecting elders, a different language, and culture and how to defend herself. Overall, our experience at Majest has been awesome. Thank you giving our daughter a safe place to learn and be a part of a wonderful family of people." – S.M.